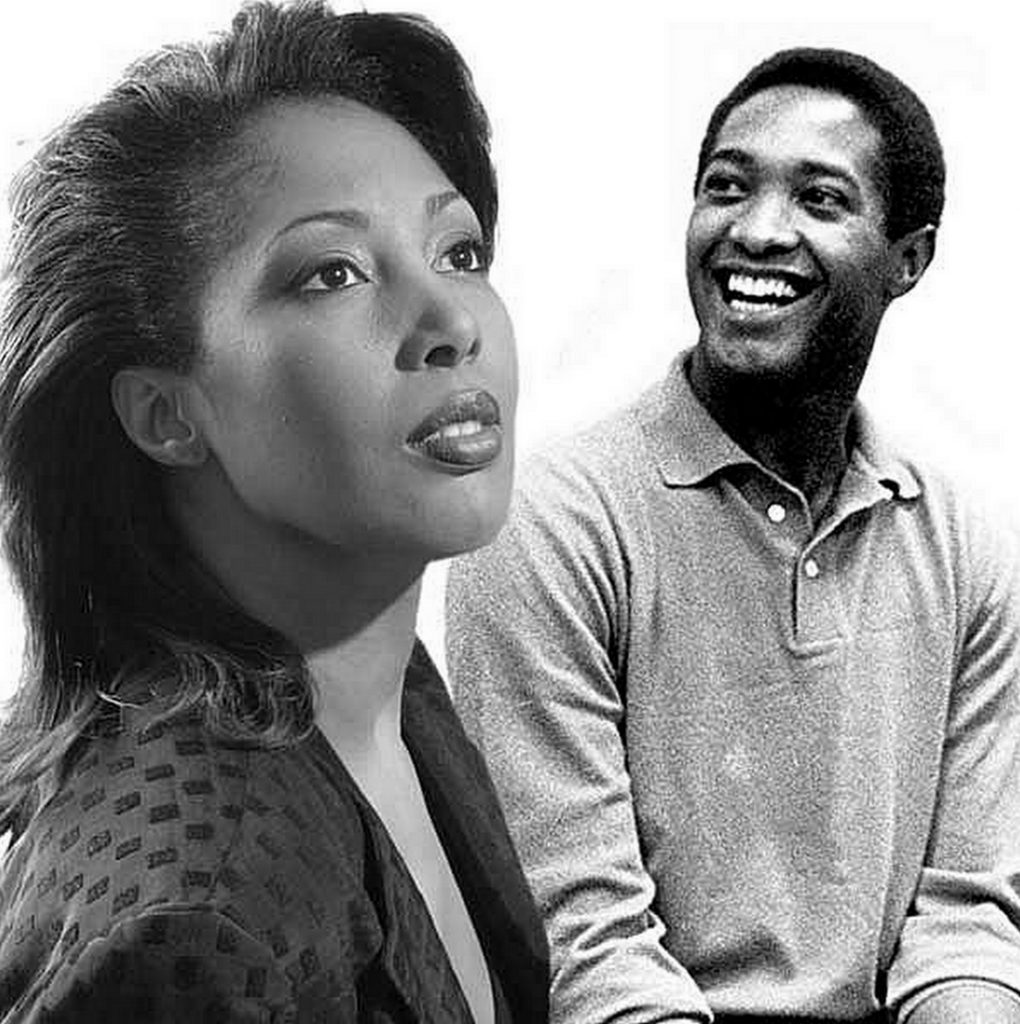 GRAMMY MUSEUM® MISSISSIPPI PRESENTS SPOTLIGHT: CARLA COOKE ON APRIL 26 AT 7 P.M.
SAM COOKE'S DAUGHTER WILL ENGAGE WITH MUSEUM GUESTS THROUGH AN INTIMATE CONVERSATION AND PERFORMANCE
CLEVELAND, MISS. (April 17, 2019) — Join GRAMMY Museum® Mississippi on April 26 at 7 p.m. as we put a spotlight on Carla Cooke, the daughter of Rock and Roll Hall of Fame and GRAMMY® Lifetime Achievement Award winner, Sam Cooke. Prolific in his singing and songwriting, Sam Cooke, is best known for his song "A Change Is Gonna Come." This song served as a backdrop for the civil rights movement and is as impactful today as it was when released in 1965. Currently, Carla Cooke is preserving her father's legacy by touring around the world with The Sam Cooke Experience where she performs unforgettable hit songs of her father and gives inside stories about his musical career.
"In a way this is like a homecoming," said GRAMMY Museum Mississippi Executive Director, Emily Havens. "Sam Cooke was born 35 miles north of Cleveland in Clarksdale, Miss. To have his daughter visit the Delta and the very soil that helped inspire some of her father's greatest hits is special and something to celebrate."
Tickets to Spotlight: Carla Cooke may be purchased for $25 by visiting grammymuseumms.org. GRAMMY Museum Mississippi is located at 800 W. Sunflower Rd., Cleveland, Miss., 38732. Subscribe to the Museum's newsletter at grammymuseumms.org/newsletter to stay up-to-date on new exhibits, upcoming programs, membership benefits and more.
ABOUT GRAMMY MUSEUM MISSISSIPPI
Developed by the Cleveland Music Foundation—a nonprofit organization founded in 2011—the 28,000-square-foot GRAMMY Museum Mississippi is housed near the campus of Delta State University, home of the Delta Music Institute's Entertainment Industry Studies program, which features the most unique audio recording facilities in the South. Affiliated with the Recording Academy™, GRAMMY Museum Mississippi is dedicated to exploring the past, present, and future of music, and the cultural context from which it emerges, while casting a focused spotlight on the deep musical roots of Mississippi. The Museum features a dynamic combination of public events, educational programming, engaging multimedia presentations, and interactive permanent and traveling exhibits, including a Mississippi-centric area that introduces visitors to the impact of Mississippi's songwriters, producers, and musicians on the traditional and modern music landscape.
For more information, visit grammymuseumms.org, "like" GRAMMY Museum Mississippi on Facebook, and follow @grammymuseumms on Twitter and Instagram.