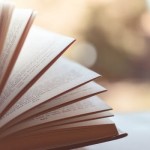 Children's Story Time! Every Saturday at 10:30am at Lorlei Books at 1103 Washington Street. For more information call 601-634-8624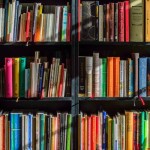 Story Time! Every Wednesday at the Warren County Public Library at 10:30am. For more information call: Marie Cunningham-601-636-6411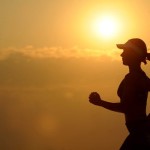 Saturday, January 13th – 10th Annual Chill in the Hills
8:30am Martins at Midtown
The 10th Annual Chill in the Hills 10K Run, 5K Walk, & 1 Mile Fun Run will be held January 13, 2018. We are currently seeking sponsorships for the race and door prizes for the awards ceremony. Please contact us at 601-636-5703.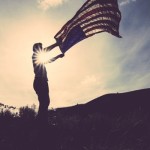 Saturday, January 13th – Martin Luther King Parade Celebration
2:00pm – 5:00pm – Downtown Vicksburg
For More Info: Sylvester Walker at 601-678-8263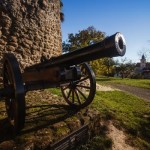 Monday, January 15 – Fee Free Day at the Vicksburg Military Park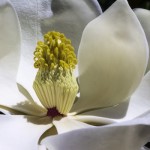 Saturday, January 20 – Magnolia Charity Ball
8pm Lady Luck Casino Hotel
The Junior Auxiliary of Vicksburg is hosting the inaugural Magnolia Charity Ball at Lady Luck Arena. Tickets are $50 and will be available on sale the November 27th. All proceeds benefit the children of Warren County.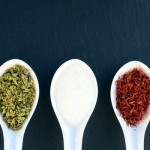 Saturday, January 27th – Chili For Children
11:00am – 3:00pm – Lady Luck Casino
For more information call 601-636-2340.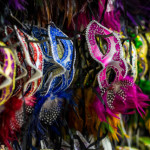 Saturday, February 3 – River Revelers Masked Ball
The ball will be from 7:00 pm until 11:00 pm at the Southern Cultural Heritage Foundation, 1302 Adams Street.  The tickets are $50 per person and will include dinner. Tickets for table of 8 are $500 and will include entry into parade. There will be a cash bar and live entertainment by the band Dreamer. Black tie attire and don't forget your mask
For more information or tickets call 601-634-4527