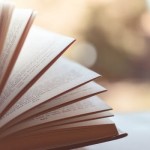 Children's Story Time! Every Saturday at 10:30am at Lorlei Books at 1103 Washington Street. For more information call 601-634-8624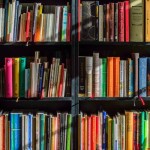 Story Time! Every Wednesday at the Warren County Public Library at 10:30am. For more information call: Marie Cunningham-601-636-6411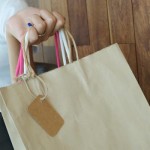 Saturday, November 25 – Join downtown Vicksburg at 1010 Levee Street for a day to come together in support of the small businesses, shops, and restaurants that employ neighbors and reinvest money close to home. Come support the businesses that are the heartbeat Vicksburg.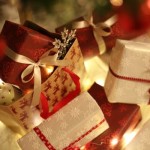 Sunday, November 26 – The Old Fashioned Christmas Open House sponsored by Vicksburg Main Street is from 1:30 p.m. to 5:00 p.m.
For more information call 601-634-4527 or visit www.downtownvicksburg.org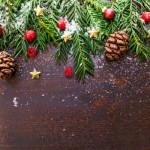 Saturday, December 2 – Holly Days Arts and Crafts
Admission is $1. Holly Days will feature a room full of quality vendors showcasing their arts and crafts, plus local talent will entertain the attendees. Goldie's Express will be on site selling a BBQ lunch.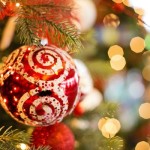 December 4 – 8 – V 105.5 Caroling Contest
Contest will be at 6:30 pm at the Vicksburg Convention Center, 1600 Mulberry Street. Tickets are $5 at the door.
For more information call V105 at 601-883-0848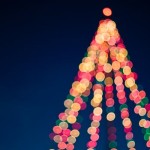 Thursday, December 7 – Beechwood Children's Charity Night
Children's Charity Night begins at 6:00 pm at Beechwood Restaurant and Lounge, 4451 East Clay Street. All proceeds will benefit Rainbow Farms Therapeutic Riding and Jacobs Ladder Learning Center.  The night will include live auction and live entertainment. There will be a $10 cover charge at the door.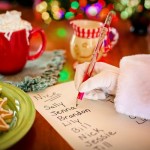 Saturday, December 9 – Breakfast With Santa
The 16th Annual Breakfast with Santa will be from 8:00 a.m.-10:00 a.m. at the Vicksburg Convention Center, 1600 Mulberry Street.  Tickets are $7 in advance and $10 at the door. Raffle tickets are $1 for a chance to win a Christmas bag filled with toys and electronics. Come and experience a magical time in a life size Candyland adventure and an appearance by magic man Dorian LaChance.