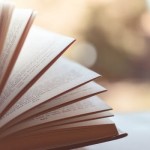 Children's Story Time! Every Saturday at 10:30am at Lorlei Books at 1103 Washington Street. For more information call 601-634-8624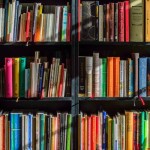 Story Time! Every Wednesday at the Warren County Public Library at 10:30am. For more information call: Marie Cunningham-601-636-6411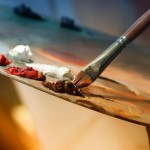 March 5 – April 23 – Mississippi Art Colony Exhibit
The art exhibit will be Monday through Friday from 8:00 am until 12:00 pm and 1:00 pm until 5:00 pm at the Southern Cultural Heritage Foundation, 1302 Adams Street. The exhibit is free and open to the public.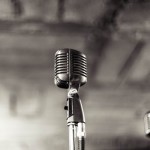 March 9 – Lenten Fine Art Series
Scenes from Operas – Jackson State University vocalists will begin at 12:00 noon at the Church of the Holy Trinity, 900 South Street. Lunch will be served following the concert for $10.00 per person.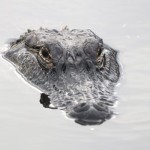 March 12 – 16 – Tara Wildlife Spring Break Youth Camp
This camp is for boys and girls ages 9-16 taught by outdoor professionals and Tara's Licensed Staff at 6791 Eagle Lake Shore Road. Arrival time is set for 5:00 pm on Mar. 13th and departure is set for 10:00 am on Mar. 17Th.  Special activities include wildlife management practices, woodsmanship, game calling, electroshocking, bird watching, orienteering, hunter safety and so much more! Cost is $450.00 per child.
For more information or to register, please call 601-279-4261 or visit www.tarawildlife.com/camps/spring-break-youth-camp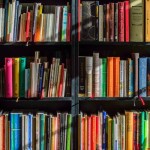 March 12 – Dancin Thru The Rain
This author event will start at 5:30 pm at Lorelei Books, 1103 Washington Street.  This book features poems and short writings by former Vicksburg author Janice Lambert, who writes of the sweet promise of tomorrow's best gifts.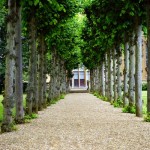 March 22 – April 8 – Vicksburg Spring Pilgrimage
The Vicksburg Bed and Breakfast Association will present a Vicksburg Spring Pilgrimage featuring 12 beautiful historic homes of Vicksburg. Tour days are Thursday, Friday, Saturday and Sunday beginning at 12:45 pm. All tours begin at the Old Depot Museum, 1010 Levee Street. The tours will include a guided city tour and 3 tour homes. The cost is $45 per person with transportation provided. The guide for the tours will be Morgan Gates.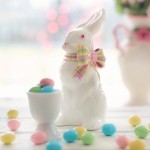 March 31 – Breakfast With The Easter Bunny
The Easter Bunny will be at Outlets of Vicksburg, 4000 S. Frontage Road, Suite 106, next to Kitchen Collection, from 9:30 am – 12:00 noon. Tickets are $5 and includes Breakfast, Photos with the Easter Bunny and Easter egg hunt