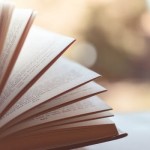 Children's Story Time! Every Saturday at 10:30am at Lorlei Books at 1103 Washington Street. For more information call 601-634-8624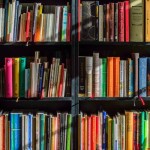 Story Time! Every Wednesday at the Warren County Public Library at 10:30am. For more information call: Marie Cunningham-601-636-6411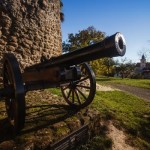 February 19 – Vicksburg Civil War Roundtable
Come join us at "The Anthony" , 127 Country Club Drive for discussion of the Trans-Mississippi Early War by Mr. Curt Locklear. Civil War Era banjo music as well. Dinner al a carte at 6 pm, speaker at 7 pm. Speaking event is free. Donations accepted.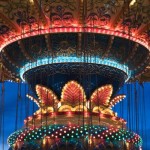 February 27 – Super Scientific Circus
The circus will be at the Vicksburg Convention Center, 1600 Mulberry Street.
For more information call 601-630-2929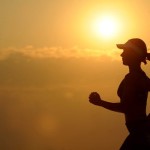 March 1, 2 – Leader in Me Symposium
This event will be from 8:00 am to 4:00 pm at the Vicksburg Convention Center, 1600 Mulberry St. Join Sean Covey, the keynote speaker, on Thurs. at the all-new 2017-2018 Leader in Me Symposium transforming paradigms in education by empowering elementary and middle school students to model 21st-century leadership skills and achieve their full potential. This year symposium series will be increased to 30 events to accommodate and inspire more than 9,000 educators.  Participants can now attend either the full two-day or a condensed one-day version of the symposium. Learn more and register at symposium@theleaderinme.org.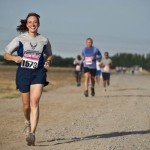 March 3 – 39th Run Thru History
The 39th Annual Vicksburg Run Thru History 10-K road race, 5-K walk, and 1-mile fun run will be at the Vicksburg National Military Park, 3201 Clay Street. Featured entertainment will be The Chill. The 10-K run begins at 8:30 am at the Memorial Arch and finishes at the Battlefield Inn, 4137 South Frontage Road. The 5-K walk begins at the National Military Park Visitor Center at 8:35 am and ends at the Battlefield Inn. The Blue/Gray 1 Miler begins at 10:00 am. Registration is from 7:00 am until 8:00 am. The entry fees for the 10-K run and 5-K race walk are $25 each. The entry fee for the Blue/Gray 1 Miler is $12.
For more information contact 601-638-1071 or email phillipdoiron@vicksburgmyymca.com. To print registration forms, go to visit www.runthruhistory.org.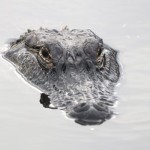 March 12 – 16 – Tara Wildlife Spring Break Youth Camp
This camp is for boys and girls ages 9-16 taught by outdoor professionals and Tara's Licensed Staff at 6791 Eagle Lake Shore Road. Arrival time is set for 5:00 pm on Mar. 13th and departure is set for 10:00 am on Mar. 17Th.  Special activities include wildlife management practices, woodsmanship, game calling, electroshocking, bird watching, orienteering, hunter safety and so much more! Cost is $450.00 per child.
For more information or to register, please call 601-279-4261 or visit www.tarawildlife.com/camps/spring-break-youth-camp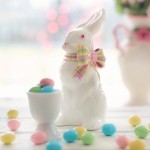 March 31 – Breakfast With The Easter Bunny
The Easter Bunny will be at Outlets of Vicksburg, 4000 S. Frontage Road, Suite 106, next to Kitchen Collection, from 9:30 am – 12:00 noon. Tickets are $5 and includes Breakfast, Photos with the Easter Bunny and Easter egg hunt