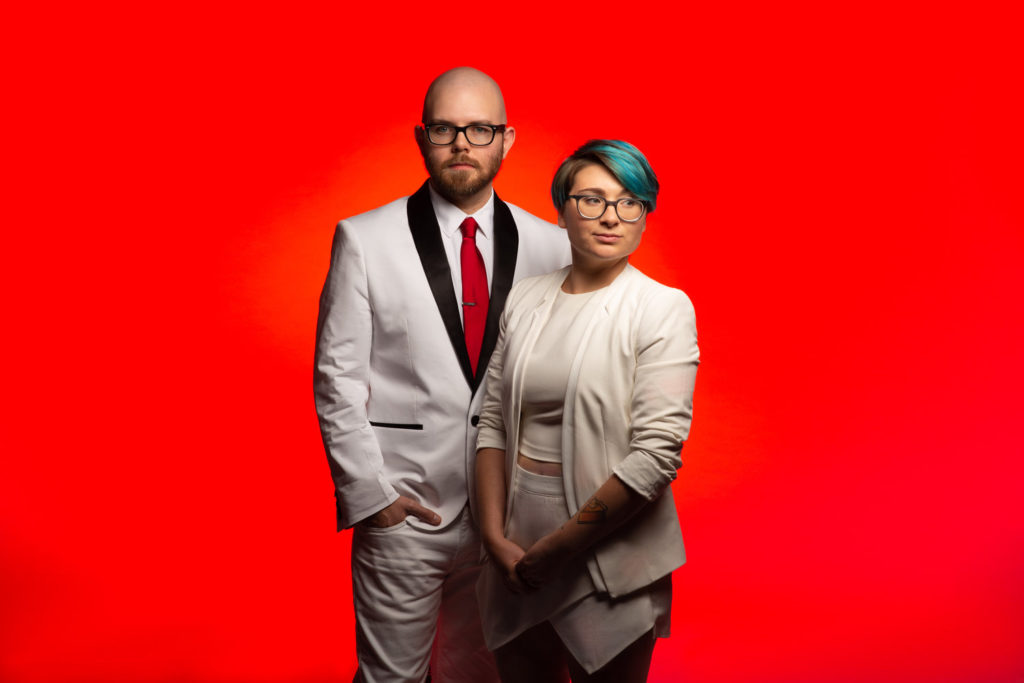 by Emily Tillman
Growing up in Grenada, Mississippi, Kristen Butler got her musical starts early. "My mom noticed that I liked to write little stuff around the house so she put me in piano pretty early..around third grade." Kristen Butler told me in a recent interview. From there she performed around the community, took guitar lessons, and show choir in high school. After high school Butler attended Delta State University in Cleveland and finished up at Middle Tennessee State University in Murfreesboro, Tennessee. At MTSU she earned her Recording Industry and Song Writing Degree. From there she moved to Nashville.
While working and performing around music city she met Chris, her husband, through mutual friends. "He started playing guitar with me and then..a love story happened. And then we started playing together and eventually formed City Silos." The couple's group, City Silos, will release their debut album on August 30th. It's called Happy Thoughts. "The whole album is centered around kind of like ironically unhappy thoughts. Each song deals with a specific emotion that's not necessarily the best moment to think about in life. But it was very confessional as far as lyrics go." Butler said.
The album is available for pre order currently at citysilos.com. The lead single "Give It To Me Straight" was released in early July and has gotten tens of thousands of streams on Spotify. The second single, "Just Like Her" was what caught our attention. This dark alt pop tune quickly surpassed the first single after it was released in the amount of streams. The song has a great combination of a catchy tune and dark rock riffs that will quickly have you bopping your head to the beat. Kristen's amazing vocal delivery is the icing on the cake in this absolute jam.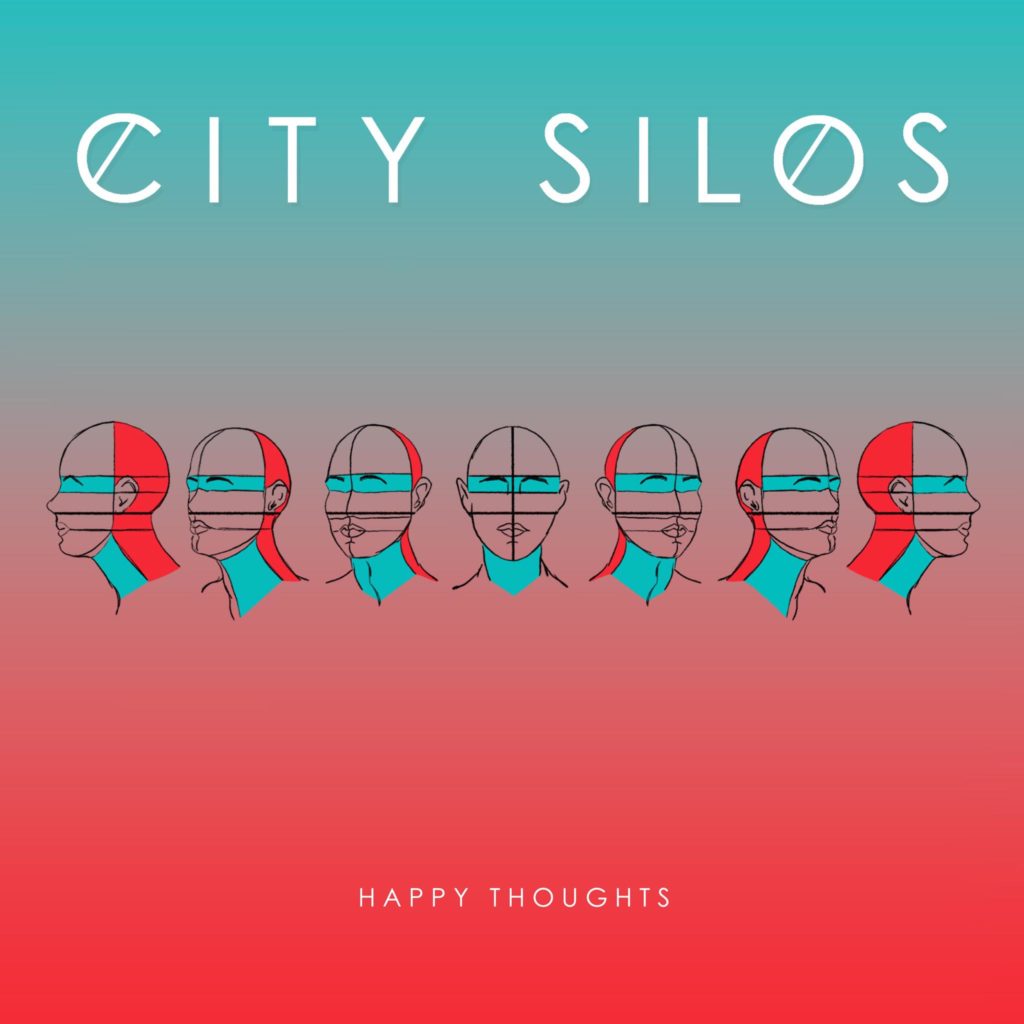 Pre Order Happy Thoughts today or check out the released singles on Spotify. Check out their social media:
https://www.facebook.com/CitySilos/