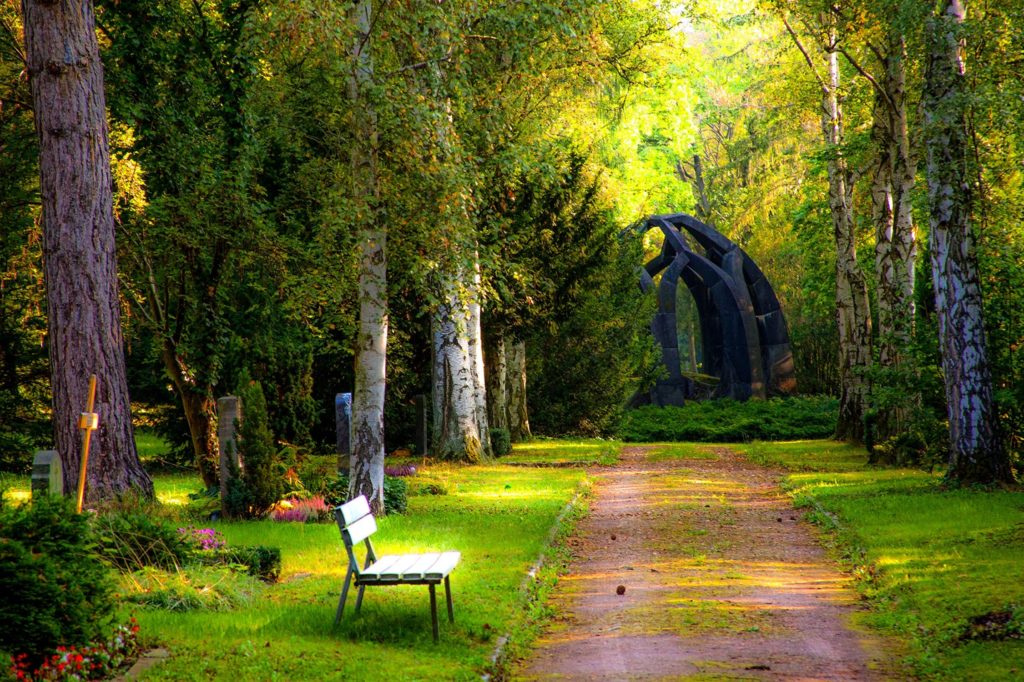 Sunday, March 29 – 
Devin Leray Keller passed away on March 25, 2020 at Merit Health River Region Medical Center at the age of 49.
Devin was a lifelong resident of Vicksburg, MS. He was a kind-hearted man, that always kept the Lord and family first. He was a loving father to his three girls and a great friend to many. He loved life and lived every day to the fullest. He never met a stranger and always put a smile on everyone's face with his witty laughter and crazy ways. He made many fun memories with everyone he was ever around. He loved horses and was a great teacher to many that ever rode with him. He loved trail rides and made it very adventurous with his presence. Heaven gained a great angel, he will be missed by many. His three girls wanted to share a contribute to their father:
Cammi " My dad taught me many lessons in life, he taught me to believe in myself , live life the best way I can, raise my babies with courage and strength and do not be afraid in life , "Live and embrace every moment."
Carley " Pootwhopy" , I was given that name by my dad for reasons everyone will know. My dad was a simple man. He did not ever need much in life. He loved little things in life whether it was riding horses or sitting on the porch. My dad lived his life to the fullest and never once held back. Thank you for a life filled with laughter and great memories.
Addi Rae " I had 13 short years with my father. He was one of the funniest, wild and crazy guys to be around. He put my on my first horse when I was one, and my first four wheeler when I was 4. I always wanted to be fearless like my daddy. I want everyone to know I had the "coolest Dad with the biggest heart". He told me to always read the bible and said you don't have to like everyone, but you have to love them and those words will always stick til I get to see my dad for the next time.
He is survived by his parents Elmer and JoAnn Keller; daughters, Cammi Keller, Carley Keller and Addi Keller; brothers, David Pugh, Dwain Pugh and Darren Keller; grandchildren, Nataleigh Marshall, Eden Keller and Devin Marshall.
A visitation will be held at Glenwood Funeral Home from 11:00 a.m. until 1:30 p,m.  A private graveside service will be held with Rev. Jackie Banes leading the service.  Pallbearers will be Darren Keller, Layton Burke, Allen Pugh, Jason Pugh and Heath Pickering.
Dovie Linda Heggins died Thursday, March 26, 2020 in the Greenwood-Leflore Co. hospital. She was 75.
A native of Water Valley, MS she had made her home in Vicksburg for 20 years before moving to Greenwood 20 years ago. She was a former member of the Calvary Baptist Church in Vicksburg and currently was a member of the Calvary Baptist Church in Greenwood.

Survivors include her husband of 40 years, John M. ' Johnny" Heggins of Greenwood; her daughter, Wanda Mathes of Kilgore, TX; her sons, Terry Miles of Greenwood and Robert Miles of Cuero, TX; her brother, Jimmy Dale Hawkins of Water Valley; 6 grandchildren; 29 great-grandchildren and 1 great-great-grandson.
Graveside services will be held 2:00 PM Monday, March 30, 2020, in the Greenlawn Gardens Cemetery with Rev. Mitchell Long officiating. Visitation will be 1:00 PM Monday at  Glenwood Funeral Home until the service.
Pallbearers will be David Heggins, Donnie Heggins and Lyman Greer.
Glenwood Funeral Home has charge of arrangements.
 
Daniel Chester "Dan" Creighton died Thursday, March 26, 2020, in the Merit Health River Region Hospital. He was 69.
A native of Rochester, NY, Dan had been living here since 1973 when he was stationed at Waterways Experiment Station during his military service in the U.S. Army. He later retired from Waterways as a research physicist.
Dan was an active member of the Warrenton Independent Baptist Church where he served as organist, on the finance committee and was the church sound technician.
Graveside services will be held Monday, March 30, 2020, in the Cedar Hill Cemetery with Rev. Marvin Curtis officiating,
Honorary pallbearers will be Roger Cockrell, Philip Jabour, Kaleel Jabour, P.J. Griffing, Richard Ahlvin and members of the Warrenton Independent Baptist Church.
Due to the on going pandemic the family ask for the service to be limited to family only. A memorial service and celebration of life will be held at a later date that all are welcome to attend. Memorials may be made to Warrenton Independent Baptist Church at 829 Belva Dr. Vicksburg, MS 39180.
Due to family allergies to family ask that no  flowers be sent.
Eleanor Ruth Moss passed away surrounded by family Friday March 27, 2020 after a short illness. She was 83 years old.
Eleanor was born on June 17, 1936 in Vicksburg. She attended Vicksburg City Schools and was voted homecoming queen her Senior year at Carr Central High School in 1954. She attended Mississippi State College for Women for one year and returned to Vicksburg. She married her high school sweetheart, Barger Moss and they were married 56 years, until he passed away in 2011. She was an active member of the First Baptist Church in Vicksburg for many years, until her health prevented her from attending church. She always appreciated and treasured visits from Brother Matt Buckles.
She was preceded in death by her parents, several brothers and sisters, husband Henry Barger Moss, Jr. and daughter Judith Love Moss Farris.
She was the proud mother of five children Judith Love (deceased 1999); Jerry Barger (Gina), David Wayne (Robin), Daniel Eugene (Beth) and Jennifer Love.; 15 Grandchildren and 12 Great- Grandchildren who she loved and adored and enjoyed spending time with them, especially when they were camping.
A grave side service will be held at 4:00 P.M. Monday, March 30, 2020 at Greenlawn Gardens Cemetery with Dr. Matt Buckles officiating.
Randy Eugene Sorrels passed away Friday, March 27, 2020. he was 59 years old.
Randy was born April 19, 1960. He lived in Pattison, MS and was formerly from Brookhaven, MS. He retired from Entergy, Grand Gulf Power Plant with 35 years of service. He was a member of Beech Grove Baptist Church.
Randy was preceded in death by his parents Sam Sorrels and Clara Sorrels; wife Penny Sorrels.
He is survived by his daughter Cody Sorrels (fiance- Ben Norwood), son Travis Sorrels (Kayla);  Brother Darrell Sorrels (Barbara); step mother Alice Sorrels; and a grand son Tucker Sorrels; niece Sonya Jones (Corey) and her children Gracie, Sophia, and Sam; Nephew Michael Sorrels (Whitney) and his son Harrison.
A graveside service will be held Wednesday, April 1, 2020 at Serepta  Cemetery in Claiborne County. Casey Sorrels will officiate.
Pallbearers will be Michael Sorrels, Ike Cooper, Emmett Roan, and Ben Norwood.