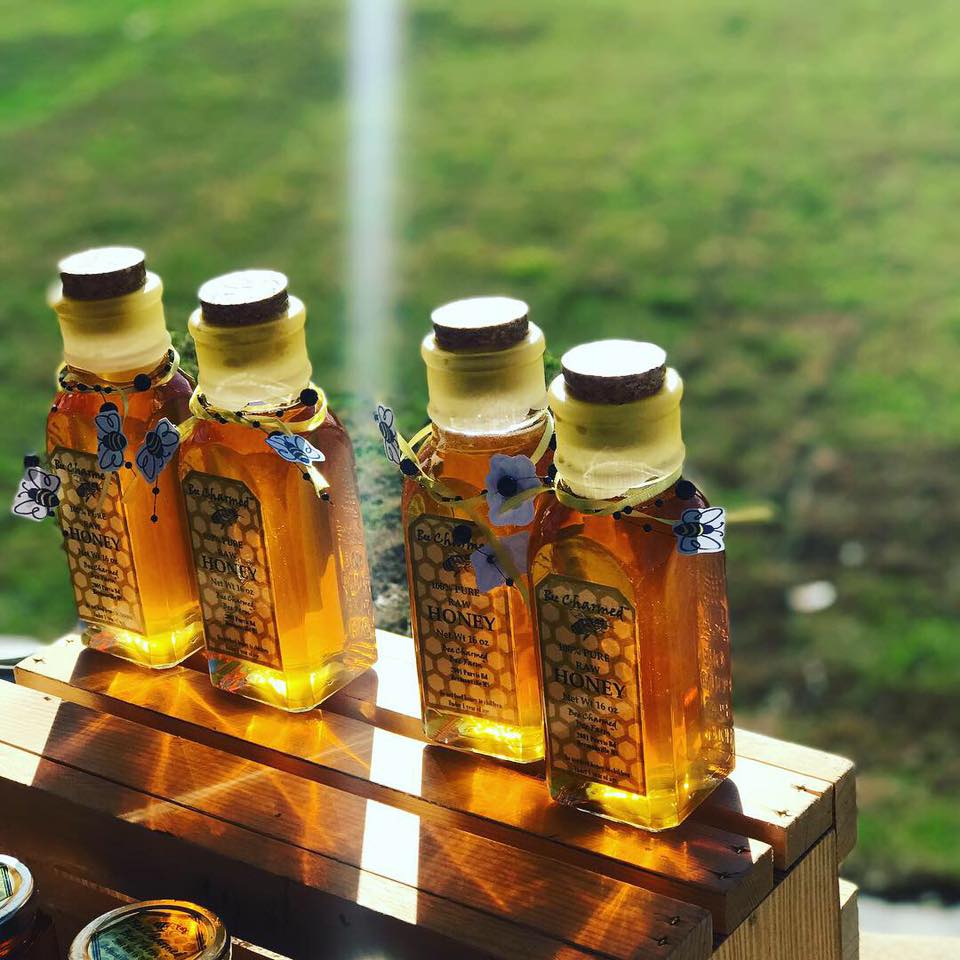 Each Thursday at 8am Emily brings you whatever is interesting or entertaining in our great state and our community of Vicksburg/Warren County. This week on the show Lisa Mills of Bee Charmed talks honey and Saturday's Farmers Market with Emily.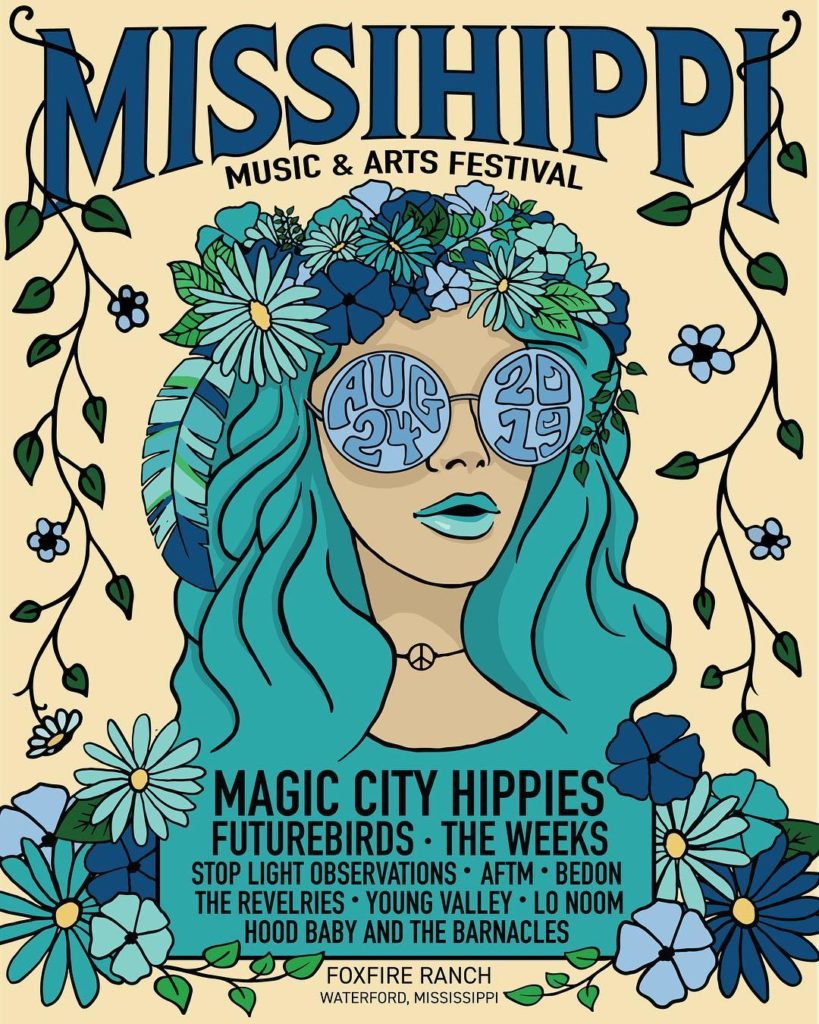 Emily Will talk with Jonathan Smith, director of Missihippi about Saturday's festival. It's the newest festival in our state..check it out! Get tickets here..
https://missihippi.com/tickets/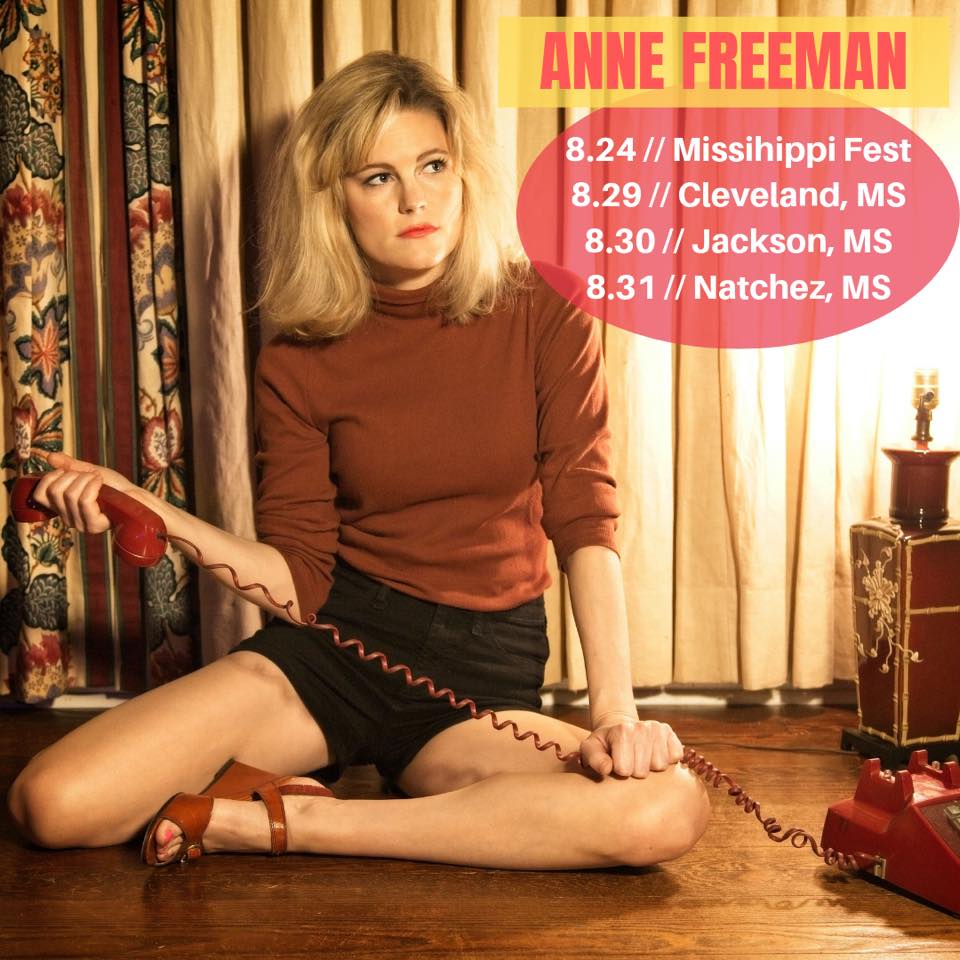 Emily will also speak with Anne Freeman, music artist out of Oxford.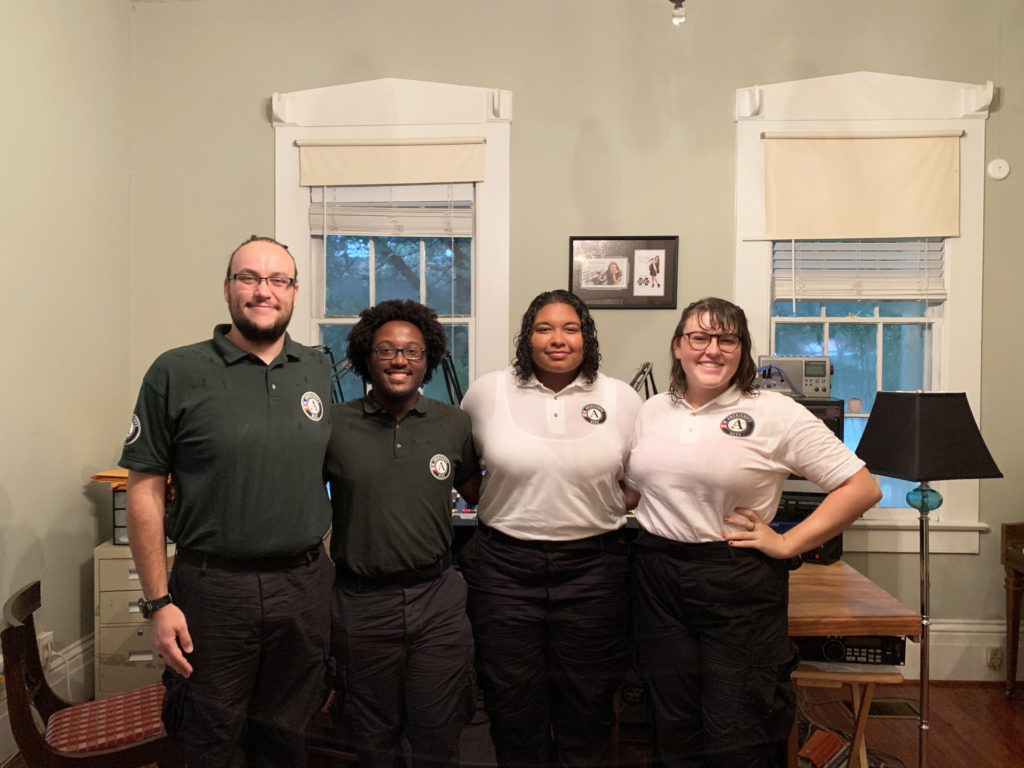 Emily is excited to start an interview series with Americorps NCCC which is located right here in Vicksburg. This is a great organization so listen in to learn more about it and its members. From left to right its Blais Richards, David Morse, Sabrina Johnkins, and Elise McAuliffe.
Next week: Music Artist Kristen Butler from Grenada, Mississippi whose band City Silos is releasing a new album soon! Also Angela Marshall from the Vicksburg Junior Auxiliary, and more! Stay tuned.
1490AM/107.7FM/newstalk1490.net
Update: Miss the show? No problem…listen here!