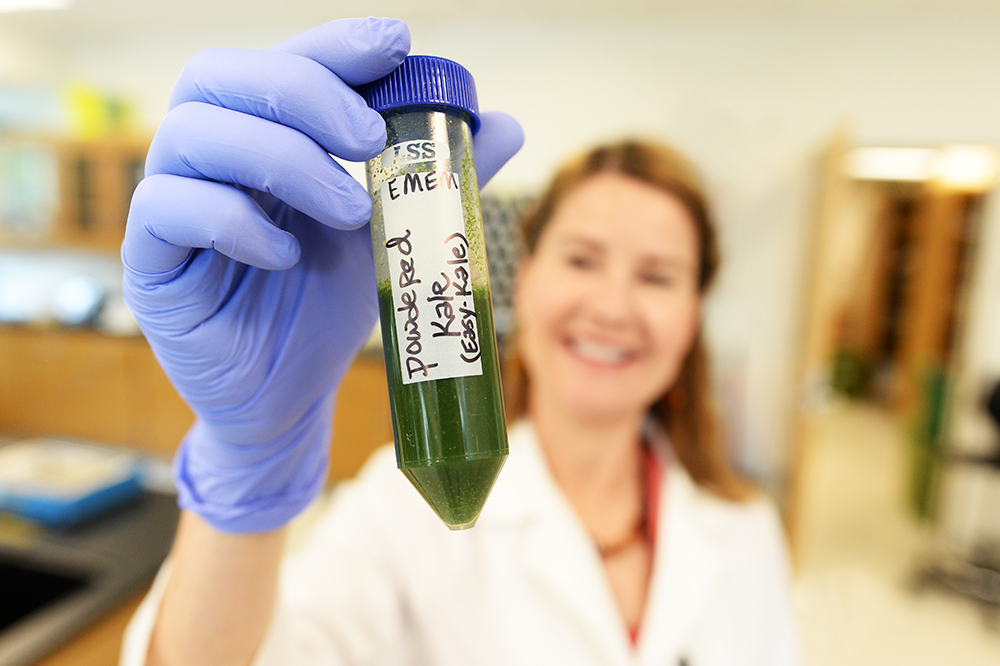 Each week Emily Tillman brings you entertaining and interesting stories from around the state and from our backyard in Vicksburg. This week she will speak to Dr. Elizabeth Brandon of Belhaven University about her groundbreaking research on kale juice killing cancer cells.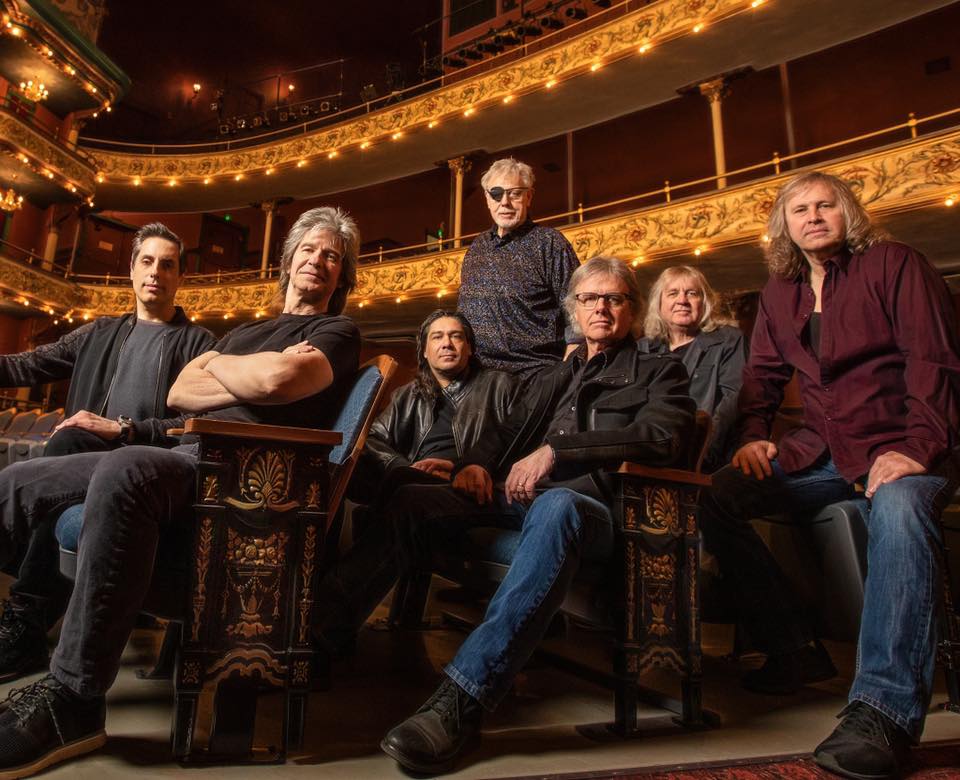 Emily will also have an interview with Rich Williams, a founding member of the band Kansas. They will be in Cleveland on August 22. Get your tickets here: bolognapac.com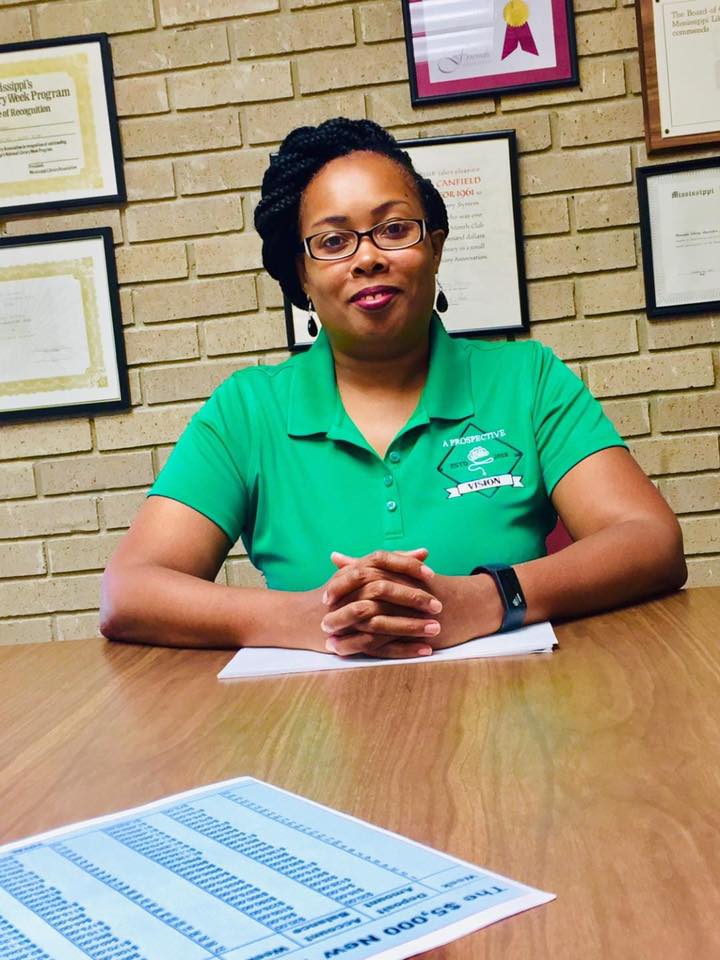 Angenett Curry talks finances and her workshop coming up at the library on August 24th.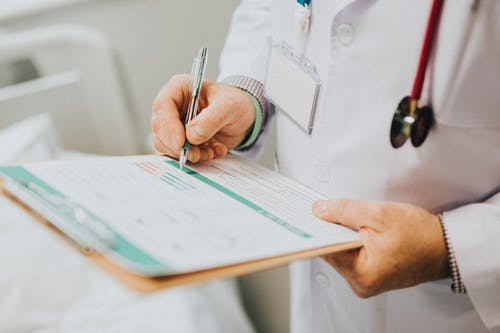 Dr. Paul Byers, state epidemiologist, is on the show to talk the recent Hepatitis A outbreak.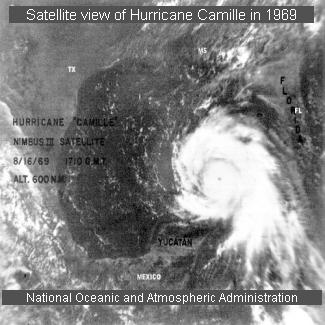 The 50th anniversary for Hurricane Camille making landfall on the Mississippi coast at Pass Christian is Saturday. Learn all about it from Chad Entremont, science and operations officer at the National Weather Service in Jackson.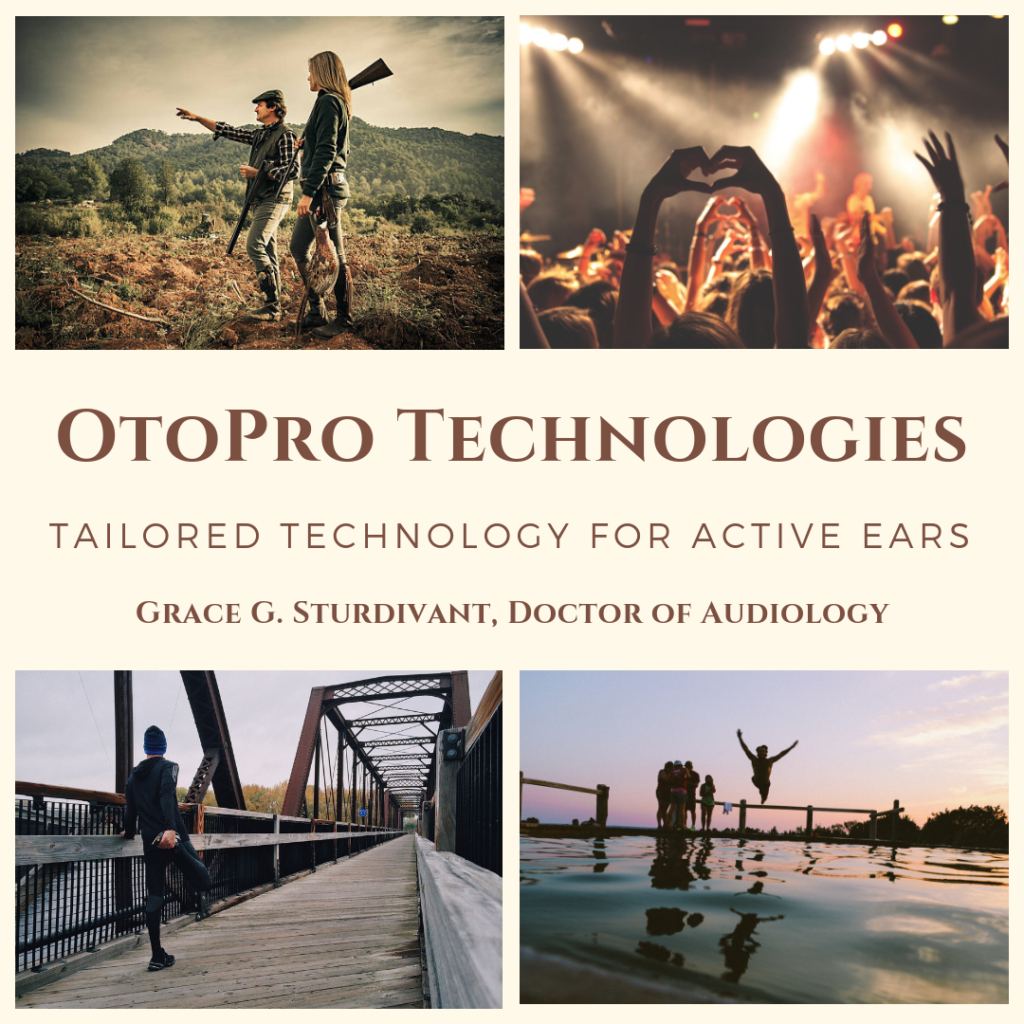 Dr. Grace Sturdivant talks hearing protection for hunters and more. Hunting season is coming up, and hearing protection is essential.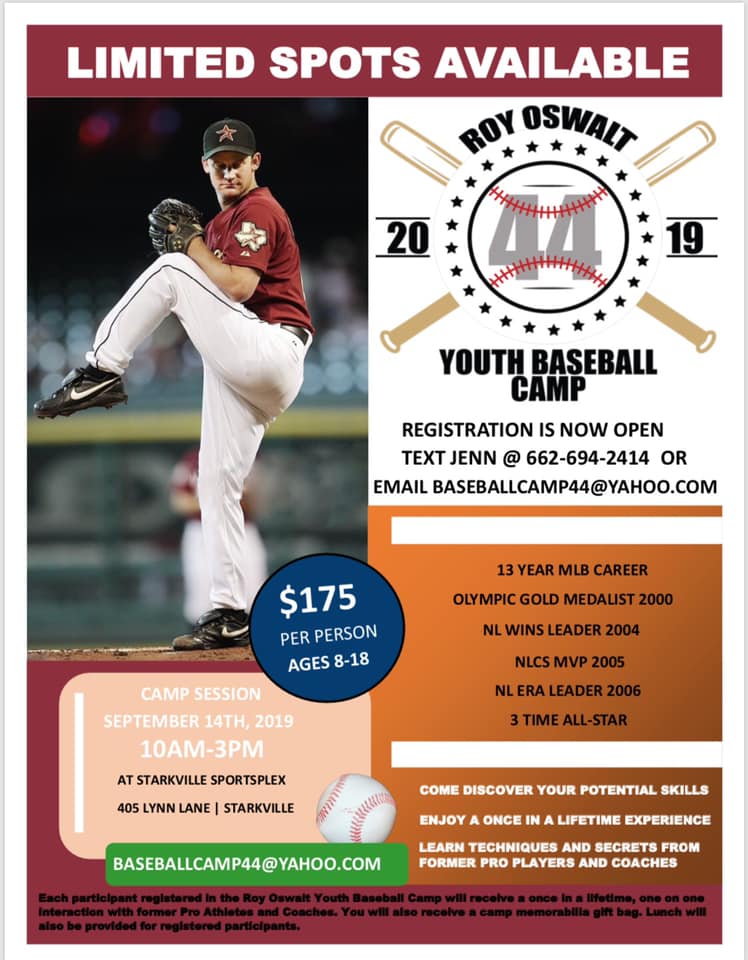 Recent Mississippi Sports Hall of Fame inductee Roy Oswalt is our final guest on the show. He will talk baseball, small town life, and his baseball camp.
Next week: Emily will have four members of the Americorps in the studio. Plus music artists Anne Freeman and Josh Garrett. You won't want to miss it!
Update: Here is Thursday's show in case you missed it!