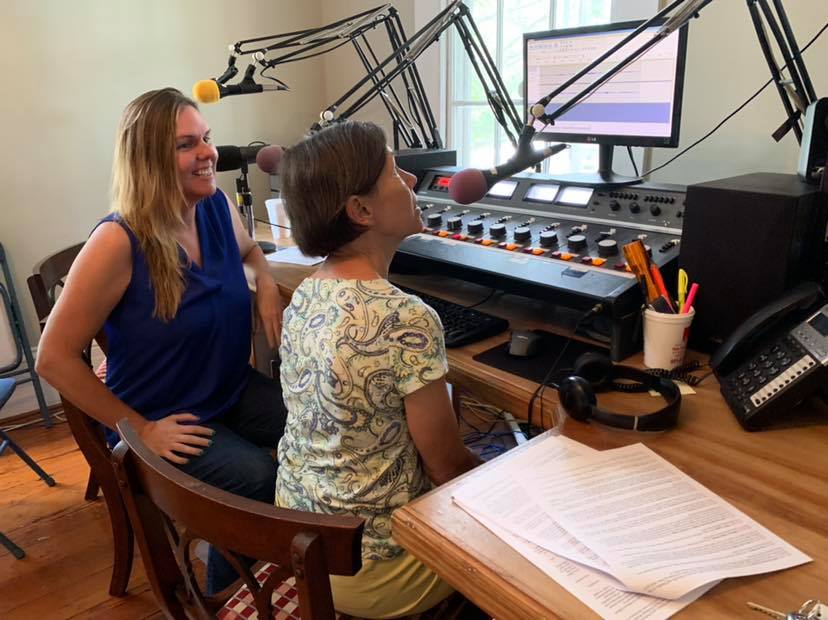 Tillman Talk is a weekly talk show hosted by Emily Tillman. It airs every Thursday at 8am on 1490AM and 107.7FM in Vicksburg or newstalk1490.net to stream worldwide.
This week on Tillman Talk, Emily will have a great show. Kelle Barfield and Elizabeth Nelson will talk about Vicksburg Second Saturday THIS saturday from 2pm to 8pm.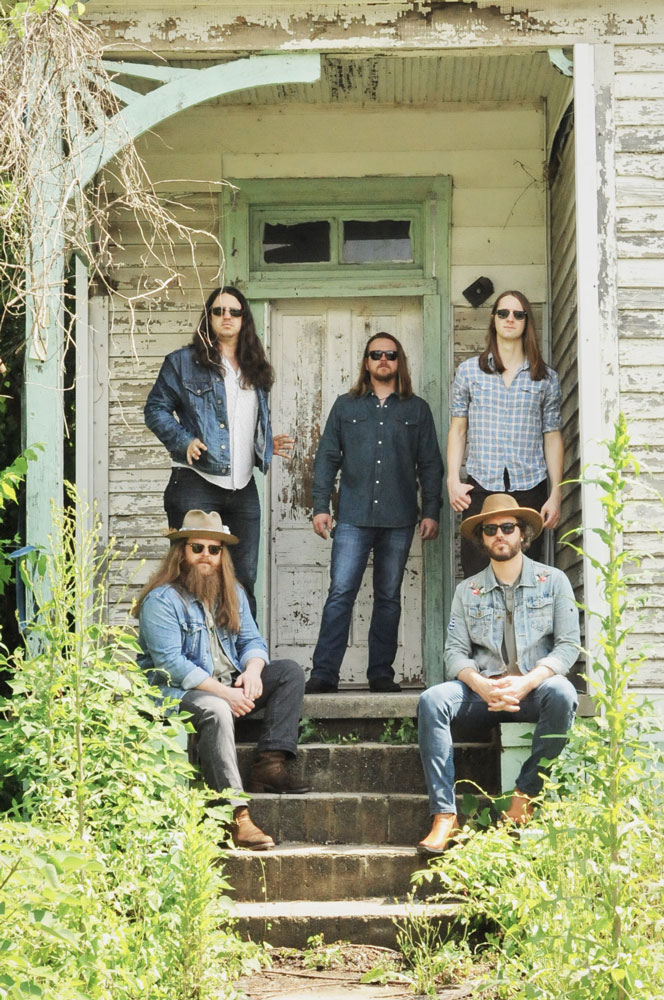 Also on the show this week is Daniel Allen of the southern rock band the Vegabonds. They will be live and loud at Smoot's Grocery in Natchez Thursday night at 7pm.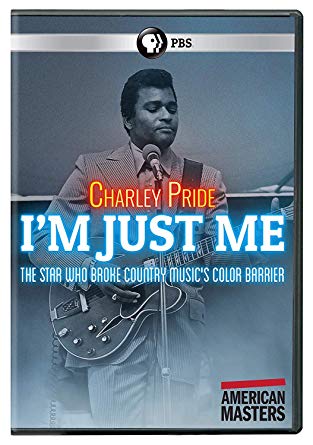 Documentary director and producer Barb Hall stops by to talk to Emily about her Charley Pride Documentary, I'm Just Me. Barb will be at the Grammy Museum in Cleveland on August 12 at 7pm. Get tickets here:
https://sales.grammymuseumms.org/performance.aspx?pid=16506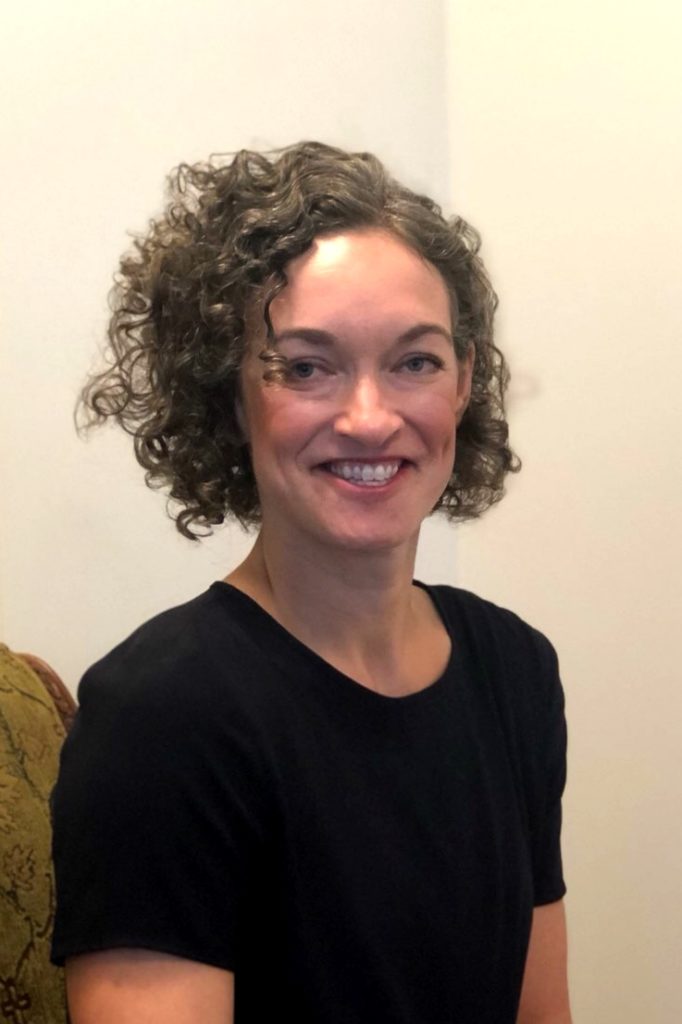 In the final segment hear an interview with the Mississippi Lottery Corporation Director of Communications, Meg Annison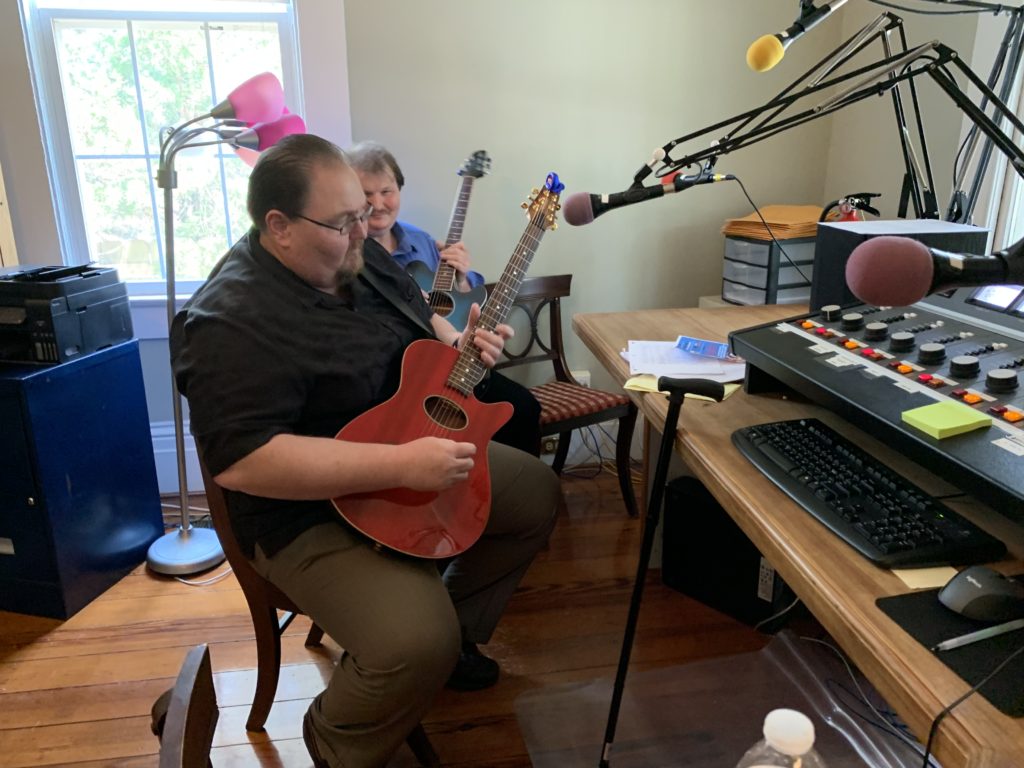 To end the show, Joe and Charles McAllister of the McAllister Brothers Duo play us a tune ahead of their performance at Vicksburg Second Saturday on Saturday!
Next week we will have Grace Sturdivant of Otopro Technologies, Dr. Elizabeth Brandon of Belhaven University, and more! Every Thursday at 8am on 1490AM, 107.7FM, and newstalk1490.net
Update: Here is the audio file of today's show!